GAMES!
Since I've played quite a bit this weekend, I decided to cram all the things I've played into one post, so let's get started:
Little Nightmares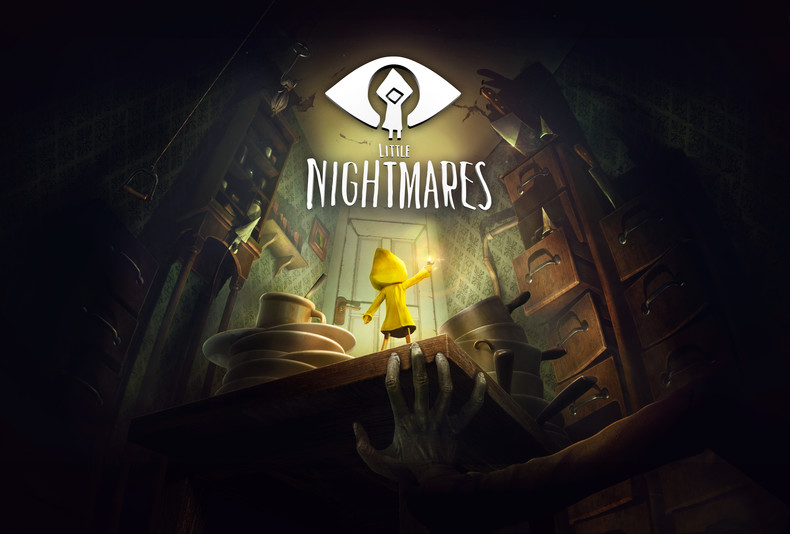 This game is, so far, pretty eerie.  It's like what would happen if Tim Burton decided to make a side scrolling video game.  So far I'm a huge fan of the art style (it looks like Nightmare Before Christmas) and how well the game plays, but I'm not a fan of how the game doesn't tell you how to control the character.  I personally hate it when any game does that to be honest.  Don't want me to play your game?  Don't tell me the controls and that will be that.
RiME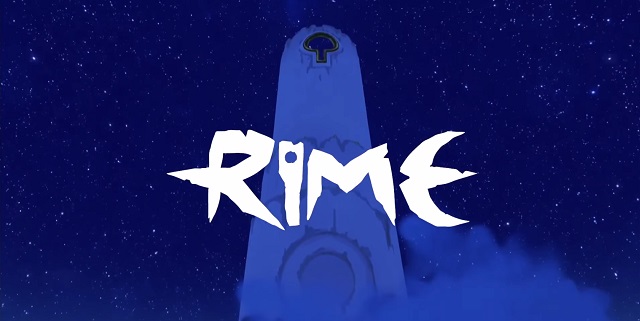 Think The Witness meets Journey meets ICO in this graphically beautiful, yet somewhat frustrating, puzzler.  The number one rule about this game is that your perception of things is not what it appears at first.  The game is highly dependent on it's visual and audio cues, making for a memorable experience if not a bit frustrating (in terms of not being able to jump high enough)
Blade & Bones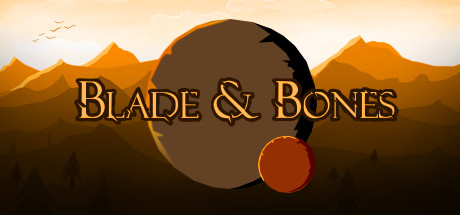 Imagine what it would be like if the Souls games and Rouge likes had a kid.  At least that's the vibe I'm getting so far from Blade & Bones.  This is yet another game that does not explain controls to you in a good way, it took me several minutes and random button presses to figure out how to get in my inventory to change weapons (pro tip: it's not even a button press, you have to click in the left thumb stick and go from there.  So annoying.)  The story is a bit cheesy, but lays out your objective in order to beat the game – find the 7 swords.  There's a day/night cycle that you can manipulate which is cool.  Here's where the Rogue like aspect comes into play: you start the game with 7 Purity and when you die you lose one.  After you re-spawn, you get a pop up that tells you that if you lose all your Purity, you lose your save file.  I can tell this is going to be a very frustrating game for me to try to complete.
Friday the 13th: The Game
Definitely a game better suited to playing with friends instead of a pick up group.  It's both fun and a little scary at the same time since it's so campy but it's hugely entertaining and has a decent replay value, but those trophies…ugh.
 Killing Floor 2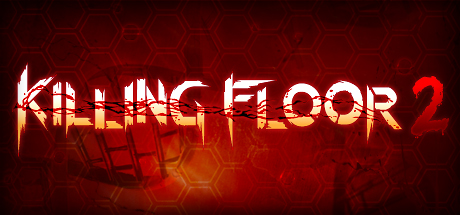 Another game that's a lot of fun and best with friends (and a full compliment of 6) I'm definitely looking forward to more nights of making fun of the French weapon vendor and being the only German guy in the Motorhead reunion tour.
Polarity:  Ultimate Edition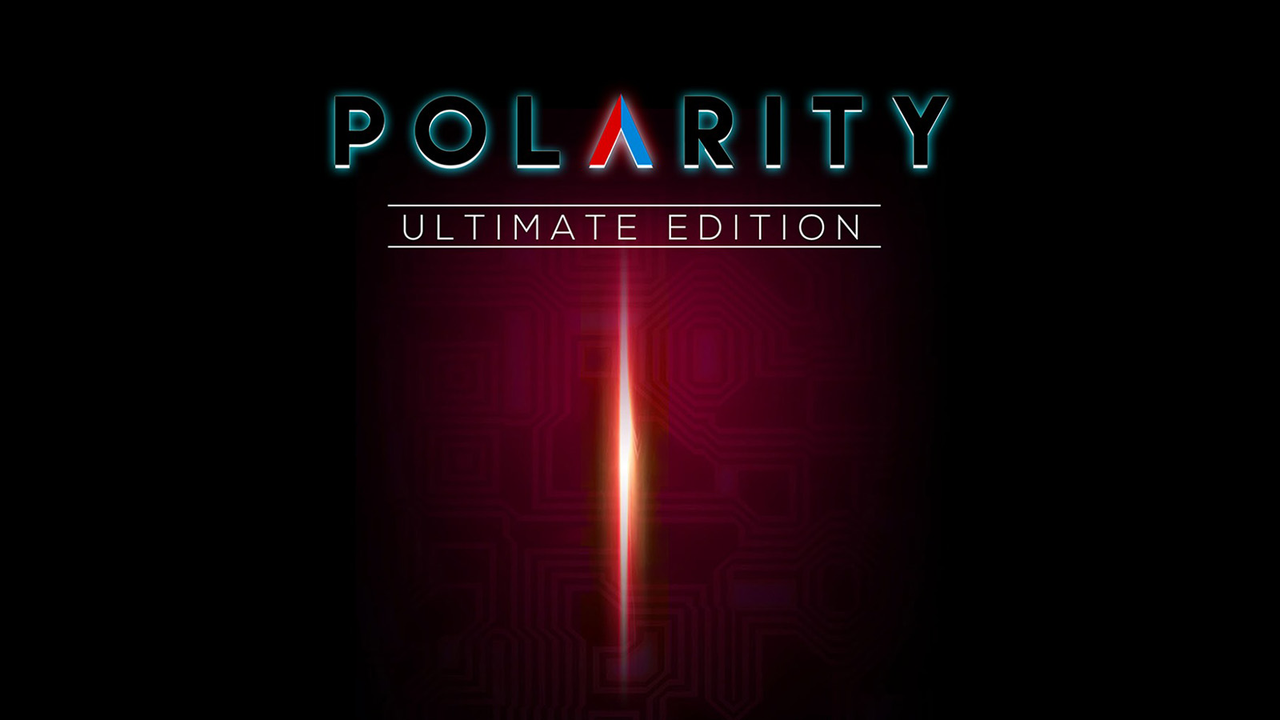 Managed to finish this one in one sitting!  It's a satisfyingly short first person puzzle game that does collectibles the way I like:  there's only 3 in each level and you can see them all in plain sight, you just have to figure out how to get to them.  The bare bones story here is that you're a hacker working for a mysterious benefactor and the levels represent the computers that you're hacking (similar to Deus Ex: Mankind Divided's intense Breach mode, only without any stealth elements).  The only thing left for me to do in this game is get the co-op trophies and I'm finished!