Destiny, part 16
It's been a little over 3 weeks since the gameplay reveal of Destiny 2, and I figured it was time to put in my 2 cents on what we've seen so far.
I am freaking excited to play this game!
It was a little soul crushing to see the Tower in ruins, my home for the last 3 years, gone.  It was exciting to see the Vanguard in action;  Ikora blasting the Cabal ship with her Nova Bomb, Cayde firing the Golden Gun and Zavala using his Ward of Dawn to try to save everyone in the Vanguard room when the Cabal attack.
I'm excited to see what is (or was) in the north part of the Tower when I get my hands on the game and to explore what's left of the Tower before we leave it behind.
I'm also excited to play the new classes and learn how their abilities work and interact with each other.  I'm a little bummed that Warlocks can't self resurrect anymore, but I'll trade it for being able to rain swords of fire from the air.  It's definitely going to make things interesting trying to raid without the usual linchpins of self rezzing Warlocks, bubble Titans and tether Hunters.
I also can't wait to explore the new planets and zones.  I'm happy that public events will have on screen timers now instead of having to rely on 3rd party apps that may or may not be accurate.  I'm looking forward to exploring the places and seeing what I can find.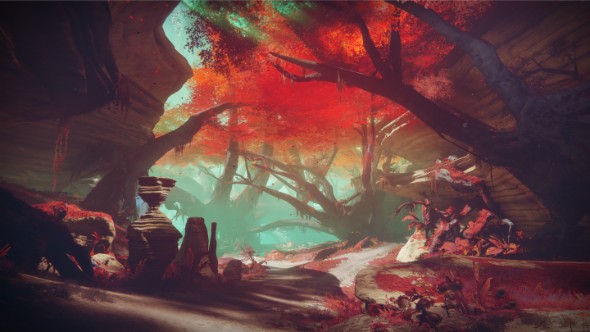 I'm happy that the director got a face lift and looks pretty snazzy now.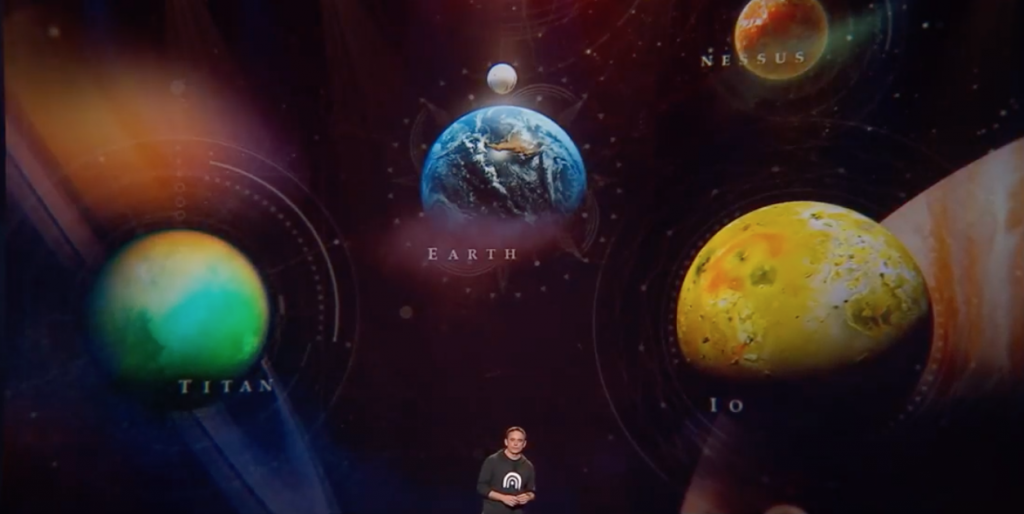 And I'm so happy that we don't have to go to orbit anymore to go to a new location.  We can just pick a new place and BAM! off we go.
A new raid, new strikes, new locations, new classes.  I can't wait for September to get here.
In spite of all the negativity floating around the internet about the game, I can't wait.  All the haters and trolls can suck it.  If they don't like what they see then they can play something else (like the next Call of Dudebro)